Click the images to view my work.
---
A nature scene.
---
Lowpoly 3D grunt: This avi shows around this slightly animated guy.

---
Surgeon's Picnic Mistake: This one placed 5th in ASM 03 Freestyle competition. The heart and the insides of the icebox are rendered.

---
Creature inspired by Giger: Multiple views.
---
You've Got Mail: This one placed 3th in ASM 02 Raytrace competition.

---
Quickies: Click on the thumbnail.
---
A Head done with box modeling.
---
The Award Winning "David vs Goliath".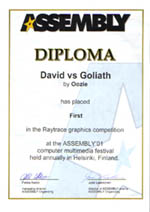 ---
Yeah - I'll show that Head Project...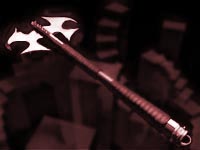 ---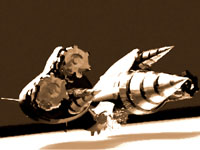 ---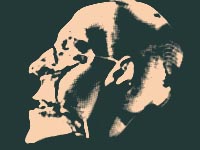 ---